The CYDN team has a broad mix of qualifications and experience to service a wide variety of technologies.
We provide managed information and communication technology services to communities, commercial and rural Australia.
Welcome to Cape York Digital Network ®
Information technology is a vital part of an organisation's operations so choosing the IT service provider for your organisation can be daunting task. Do they have the experience to meet your requirements? What do their client say about their performance? When you choose technical support from CYDN you can be sure of the highest standards in professionalism and that our technicians strive to meet service standards 100% of the time.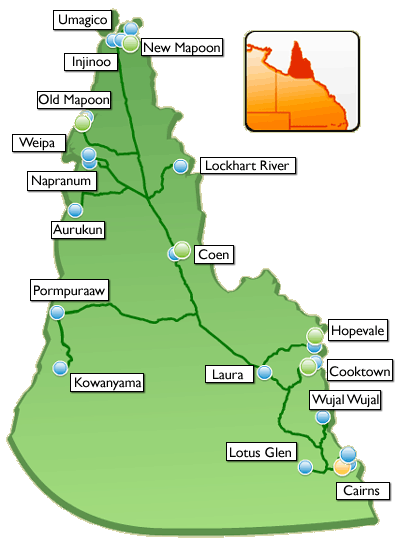 FREE EP DEMO now available !!!!
Interested in EP? Want to know? Better yet, arrange a free demo of EP from your own computer. See it and use it for yourself. Use our "Contact Us" tab/page to contact us to arrange YOUR free demo of EP.
Read more »